These redwoods were native here before the Ice Age began about 3 million years ago. So their return to Ireland will symbolise our hopes for visits home or even the return of cherished family members.
The Grove is a symbol of Ireland's global concern for conservation, as climate change represents a threat to the long term survival of redwoods in California.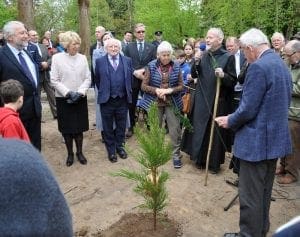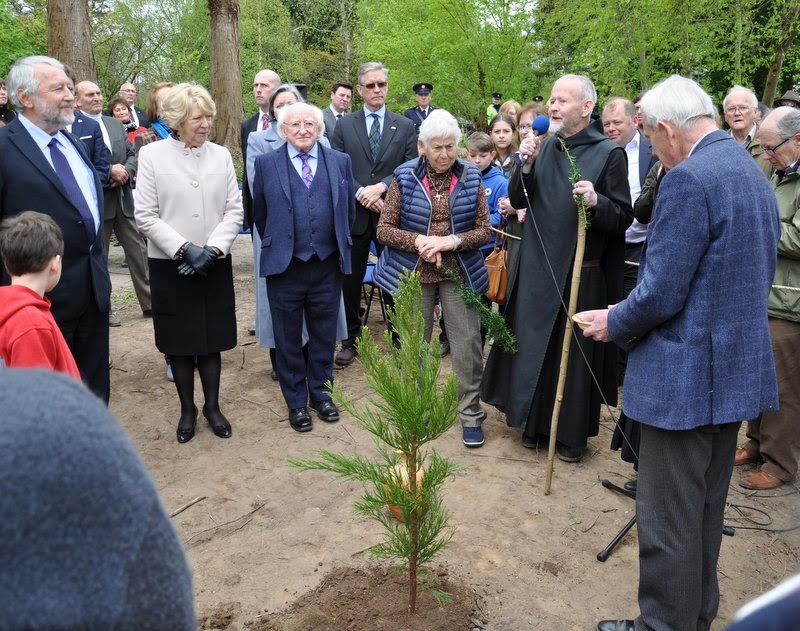 The location of this grove of giant trees at Birr Castle is particularly appropriate. It is close to the giant telescope of the 3rd Earl of Rosse, which was the world's largest for over 70 years, and will be accessible to the public 7 days a week via the famous gardens of the Castle.
The inclusion of coastal redwoods which, like the giants are threatened by climate change, will provide both a very long term trial of the usefulness of these species as forestry for the much warmer Ireland that climate forecasts predict and extra insurance for their survival.
In addition the project includes, as under-storey to the redwoods, some small native Irish trees such as holly, rowan, spindle and arbutus, both for biodiversity and as extra visual interest.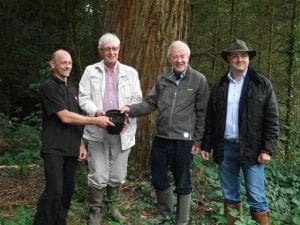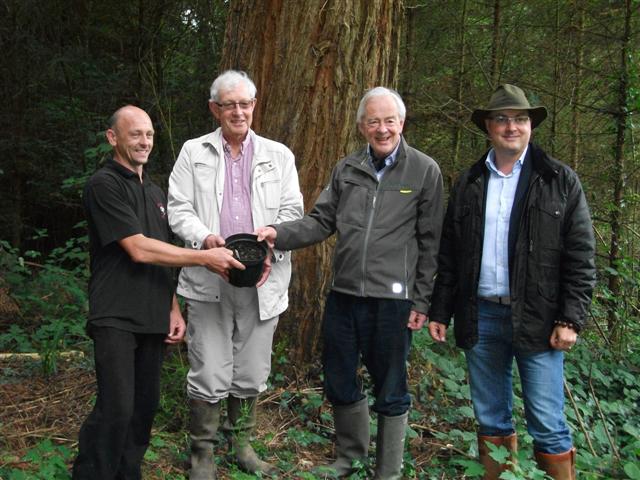 The planting, maintenance and establishment of the 1,000 redwoods is being financed by you, the Giants' sponsors, dedicating space to family and friends. In each case, the dedication will be associated with a GPS coordinate within the Grove, identified on your certificate.
A gift certificate giving the GPS coordinates of the sponsored space in the redwood forest grove will be available, and the names of those to whom the space is dedicated will be in a Book of Honour at Birr Castle.