Ireland has the lowest tree cover of all European countries!
Ireland has just 11% of its land covered with trees
Native trees cover just 2% of Ireland
Most native Irish woodlands are tiny
The majority of the Ireland's forests are conifer plantations from the twentieth century
In Europe, forests cover around 35% of the land area
Trees absorb carbon dioxide and release oxygen
Woodland are home to thousands of species of insect, bird, mammals and plants – our biodiversity
Trees help to prevent flooding by storing rain and releasing it slowly
What we do
Education
We run fun events where children learn how important trees are to people, our culture and heritage and the natural world.
Tree Planting
We plant trees across Ireland with a wide range of individuals, schools, community groups and businesses.
Awareness
We produce a twice yearly magazine for members as well as organizing walks, talks and presentations for the general public
Easy Treesie
We are planting one million trees with Ireland's one million schoolchildren across the island of Ireland by 2023 – to reach the Plant-for-the-Planet challenge.
Our aim is for every child in Ireland to plant a tree and to sponsor one in the Global South. A million trees by December 2023. Easy Treesie!

You can support us by joining us on a tree planting day. You can also donate trees to our project.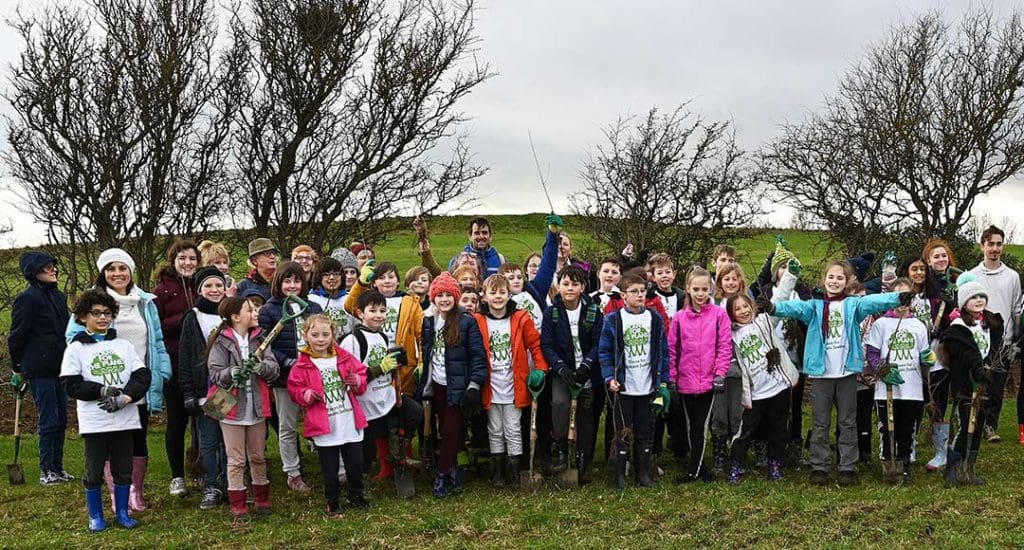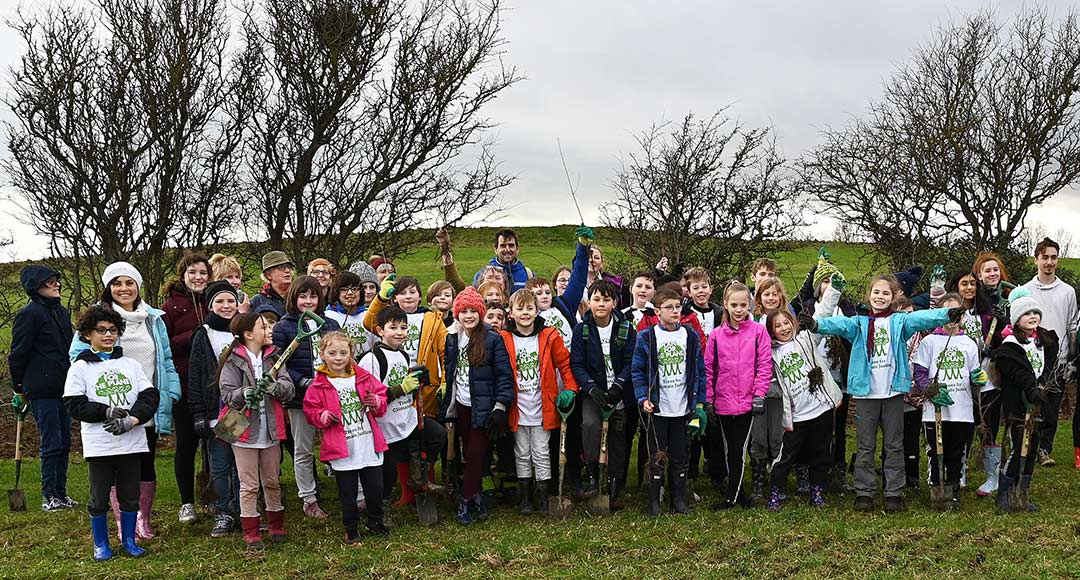 Irish Woodland
Ireland was once covered in broadleaved trees. Most of our native woodland was destroyed over the centuries and along with it the rich ecosystems it supported.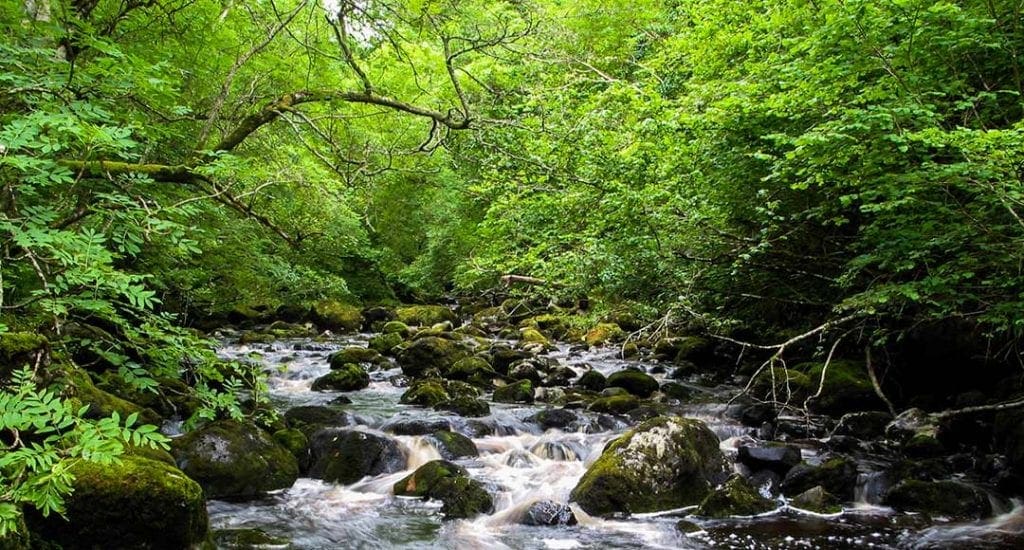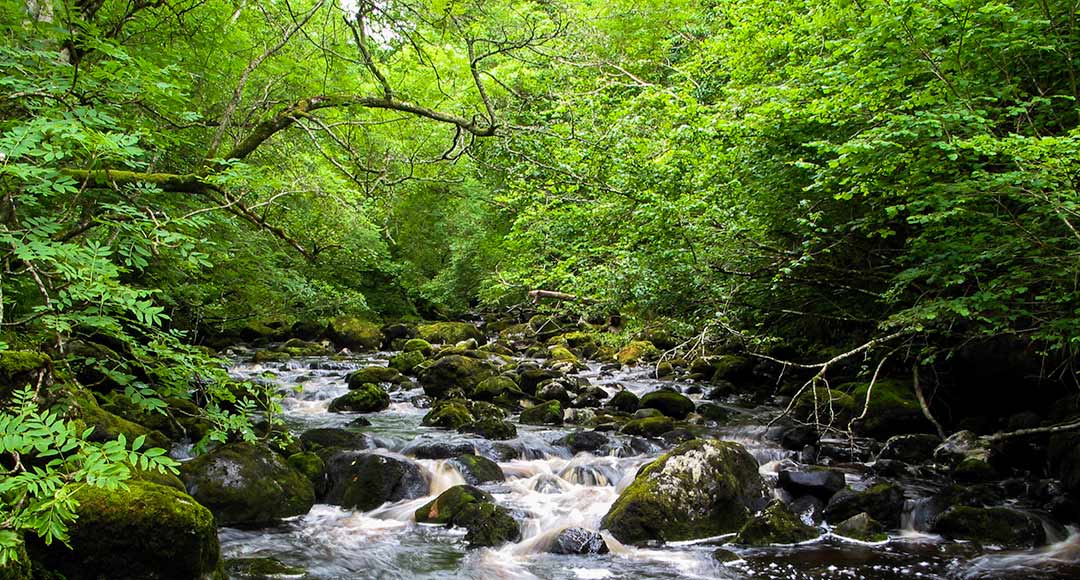 Crann promotes the sustainable use of Irish-grown hardwoods, raises public awareness of the value of our woodlands and encourages the art and crafts associated with our native grown timber.
We cannot continue these tasks and our work of education and promotion without your help. All our resources are used to safeguard our woodlands and hedgerows for the future.

Stand up for trees
Help us plant, promote, protect and increase awareness about trees, hedgerows and woodlands in Ireland
Our Patron
We are honoured to have President Michael D. Higgins as our sole Patron.
President Higgins has a long and well-known grasp for all things to do with the environment, and trees in particular.